Innovative Asset Management Solutions
We offer organizations and individuals cutting edge telematics solutions to track and protect the their assets in real-time providing valuable insights and mitigating potential risks.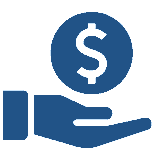 Lenders
Track Your Assets on The First Day and Every Day Thereafter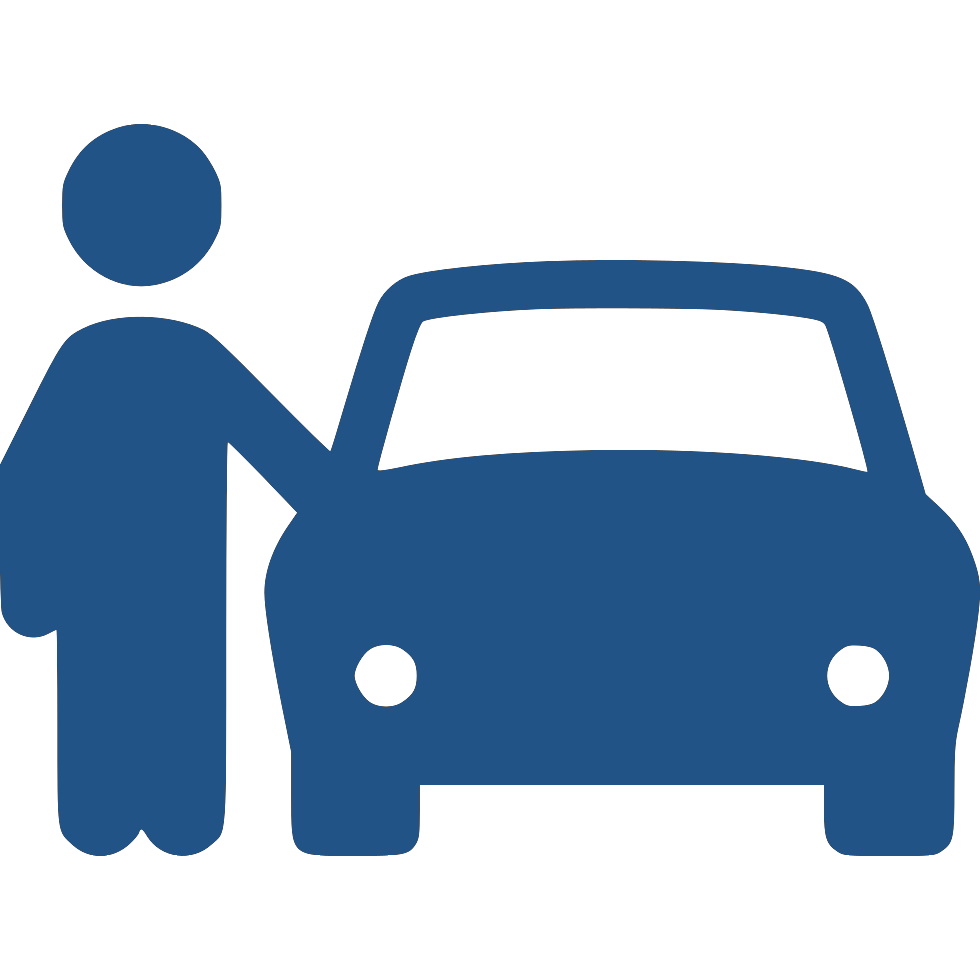 Auto Dealers
Deliver Added Value to Your Customer by Installing a Tracking Device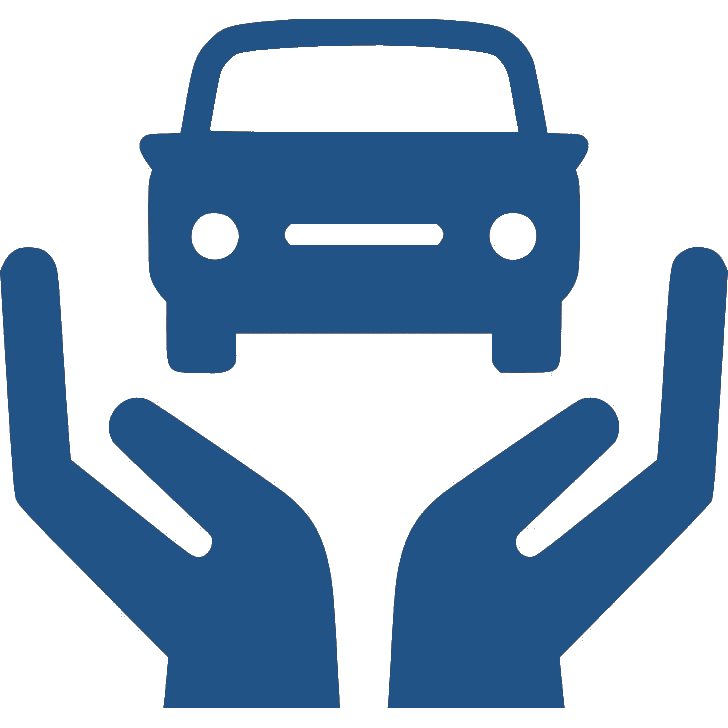 Personal Protection
Protect Your Vehicle and Monitor Driving Habits For Your Peace of Mind
Technology You Can Rely On
We are focused primarily on offering our customers the most reliable and secure experience by utilizing state of the art technology and tools.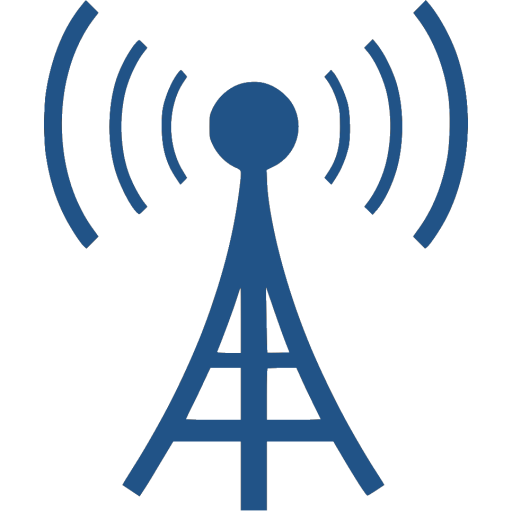 Multi Carrier Network
Automatically Hop Between Carriers For Optimal Coverage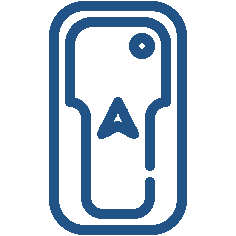 Top Quality Devices
Tested In The Field To Function With Maximum Availability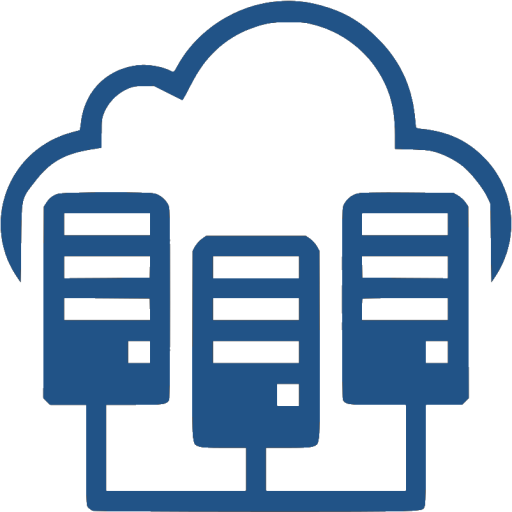 Secure Cloud Servers
Hosted On a Secure and Reliable Cloud Platform
Best In Market Features
Our Customers continuously receive cutting edge features with software updates that regularly deliver the latest innovations in the marketplace.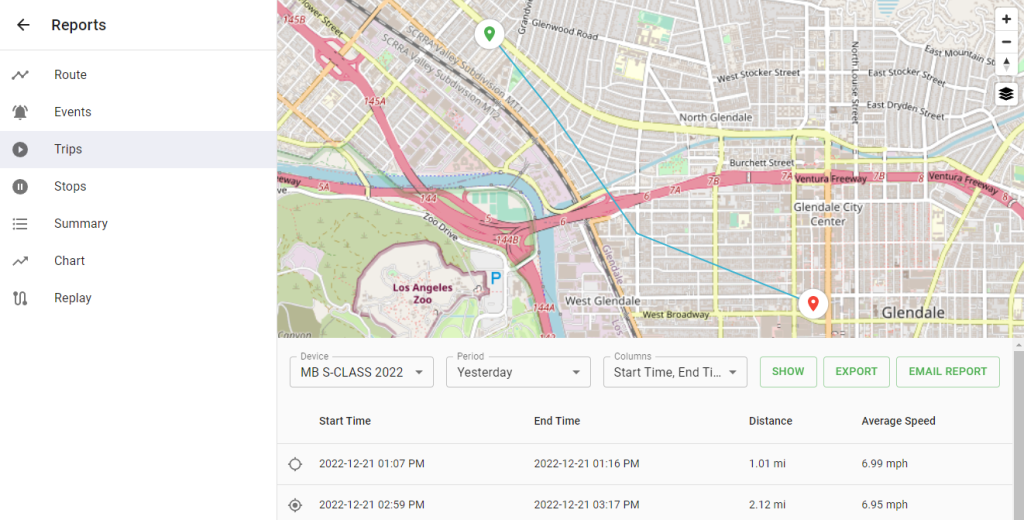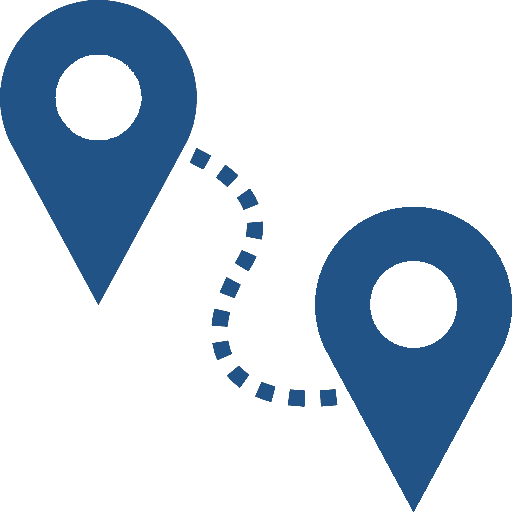 Live Tracking
Track Your Asset Live on the Map as it Travels Across Town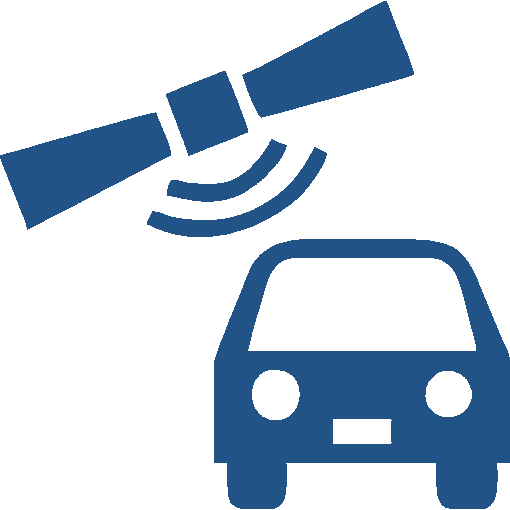 On Demand Locating
Locate Your Asset on Demand with The Click of a Button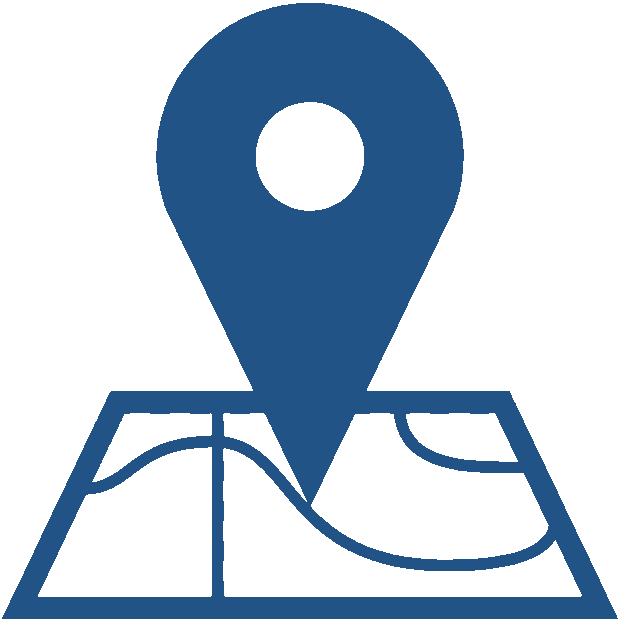 Impound Detection
Over 7500 Impound Lots Monitored Nationwide For Quick Asset Recovery
Geo Fencing
Be Notified When an Asset Enters Or Leaves a Pre-Defined Area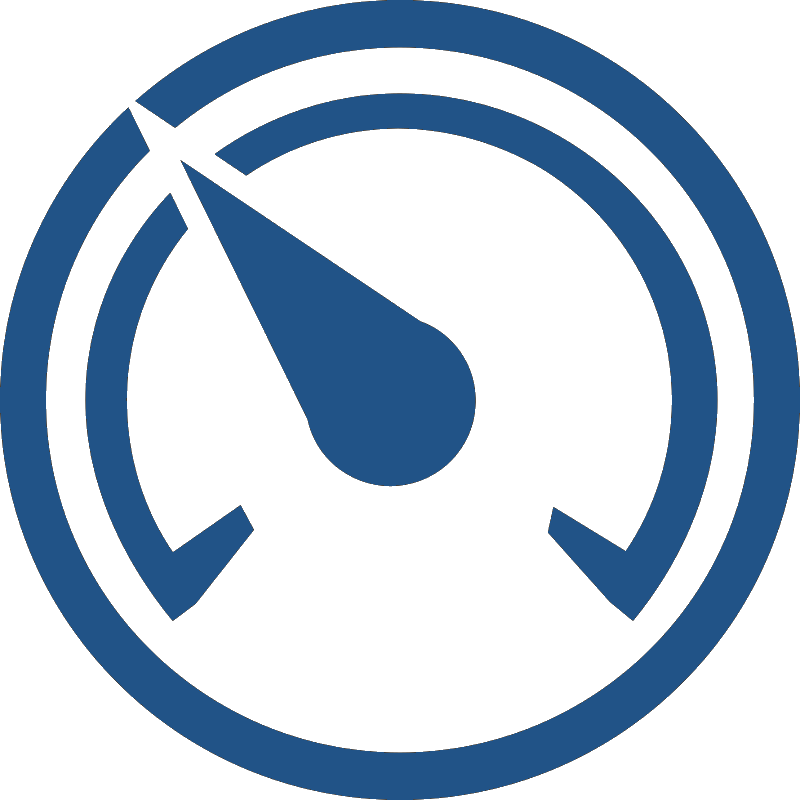 Max Speed Alert
Get an Alert When The Asset Exceeds A Maximum Speed Limit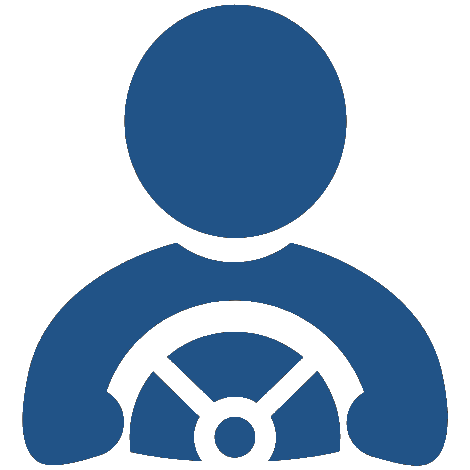 Motion Detection
Immediately Be Notified When an Asset Starts Moving or Stops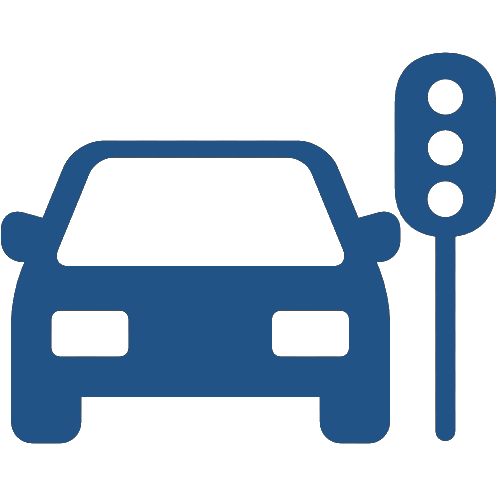 Stop and Trip History
Get Detailed Reports of Stop and Trip Locations and Durations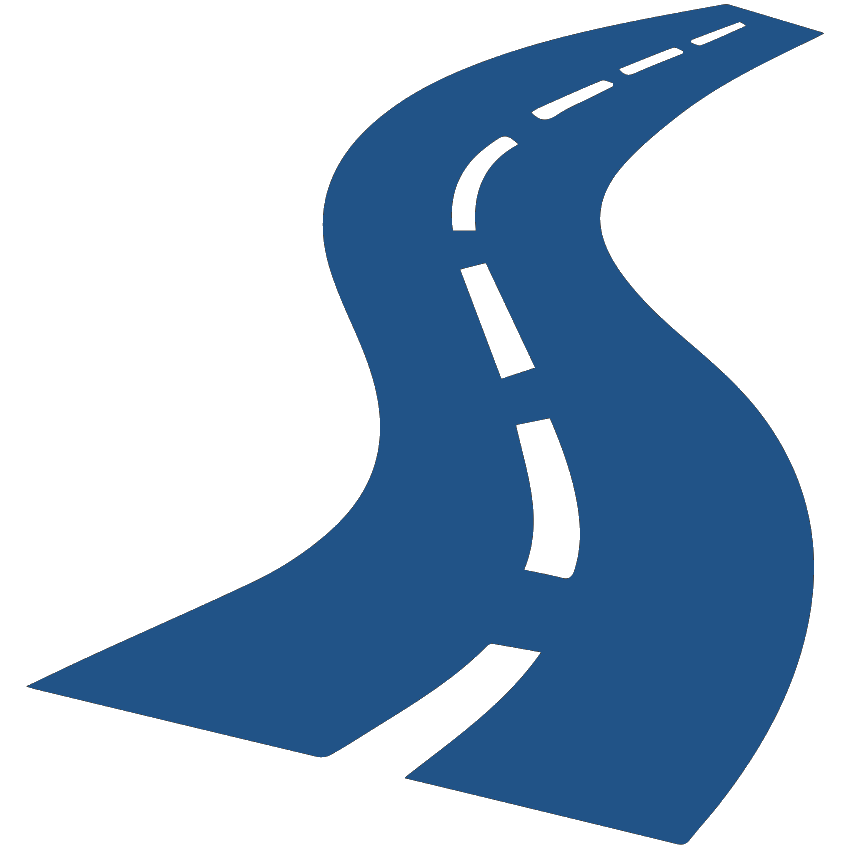 Distance Traveled
Utilize GPS Distance Calculation to Approximate Mileage Driven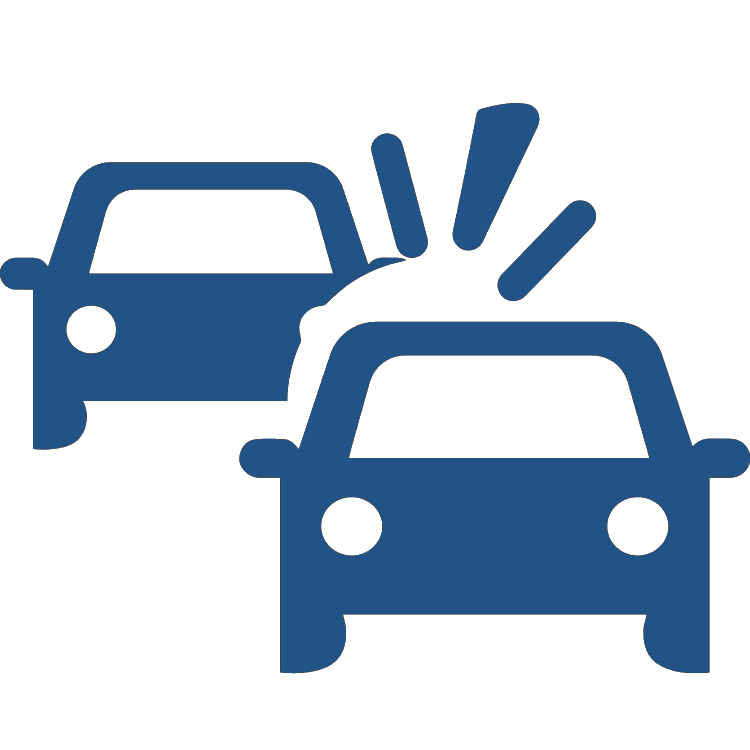 Accident Detection
Receive Alerts to Stay Informed of Possible Accidents